Testimonials
I knew after my first visit to AVA Goldworks that my engagement ring had to be from there. Since then, I've continued to shop AVA. I love that my ring is a piece of art & not an assembly line product. I'm constantly complimented on its uniqueness & still smile when I look down at it.
Hello. I just received a gift from a client/friend, an amazing piece from your gallery.
I have to tell you that I have lived all over the country and have collected much jewelry - your work is unbelievable.
Thank you.
I love seeing faces light up
when I give the gift of Ava!
I can always find the perfect gift
for the hard to shop for people on my list!
We're from South Carolina & were in town visiting friends when we first discovered AVA Goldworks. Now we make a point to stop in & see what's new when we're back. I love that it's a family run business. Brandy & her father work together to create jewelry that can be considered pieces of art.
Two thumbs up for Ava Goldworks!!! 
Unique, one-of-a-kind designs are their specialty. The attention to detail & extraordinary craftsmanship that goes into their pieces is mind-boggling. I was never a big jewelry person; however, that quickly changed after my first visit to their beautiful shop.
Since finding AVA Goldworks, there is no other jewelry store that holds my interest. I had two favorite custom design places, but now that I know the very special one-of-a-kind pieces made by Brandy & her father, I won't even look at another jewelry store.  Nothing at these stores compare in price & value that I get at AVA Goldworks.
Welcome to AVA Goldworks
We handcraft our jewelry every step of the way. From the design to the hand selected gemstones, each piece is beautifully unique. Click the link below to shop AVA sterling silver designs. Wearable works of art are just a click away.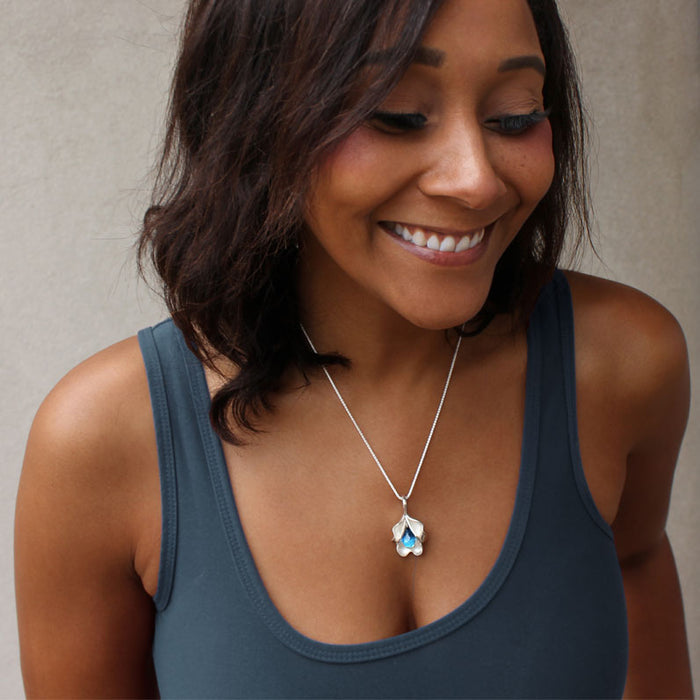 Handmade in America
AVA Goldworks is truly a family business. Our jewelry is handcrafted by Randall & Brandy Hurt, a father-daughter team, in Hannibal, Missouri. Randall is a Jewelers of America Certified Master Bench Jeweler, one of only 137 in the nation, with over 45 years of experience. Brandy followed in her father's footsteps & won her first design award at 19. Both have won numerous prestigious international & national jewelry design competitions. Randall & Brandy's expertise is what sets AVA jewelry apart.
Engagement Rings
We believe that an engagement ring should be timeless, not trendy. That's the beauty of an AVA Original design. Whether it's a modern or traditional style, good design has no fear of time.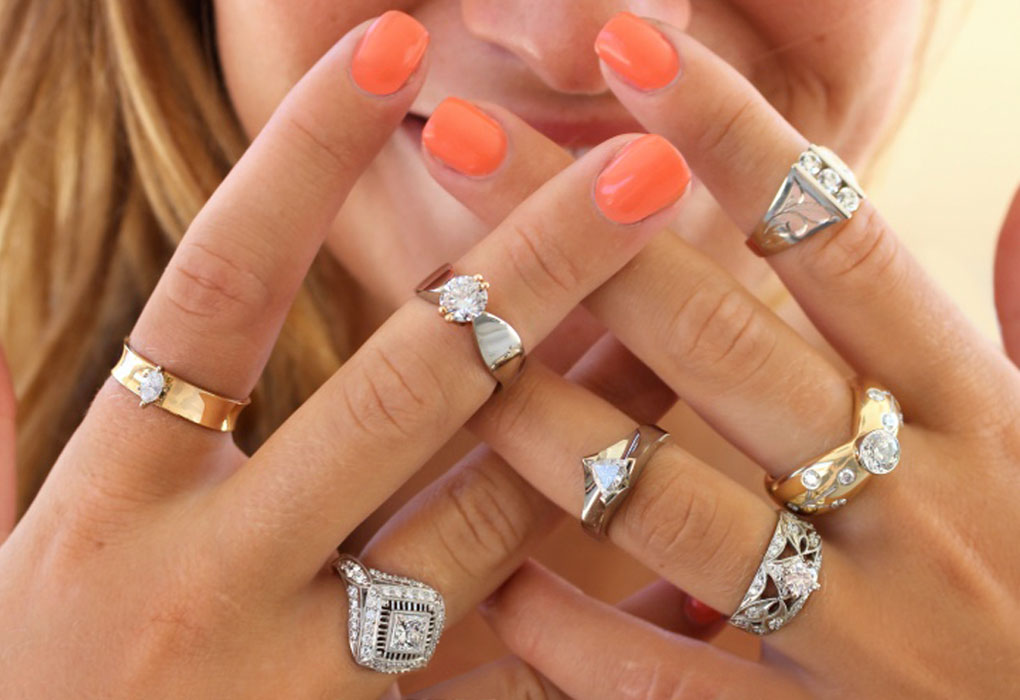 Must-Haves
A few or our favorite things!